Artists
Following Artist released on Amused:
TABOU
melodic emotional prog house & techno
Tabou is a DJ & producer from Mainz. In recent years he has developed into one of the influential minds of the sex-positive techno scene in Germany and Europe.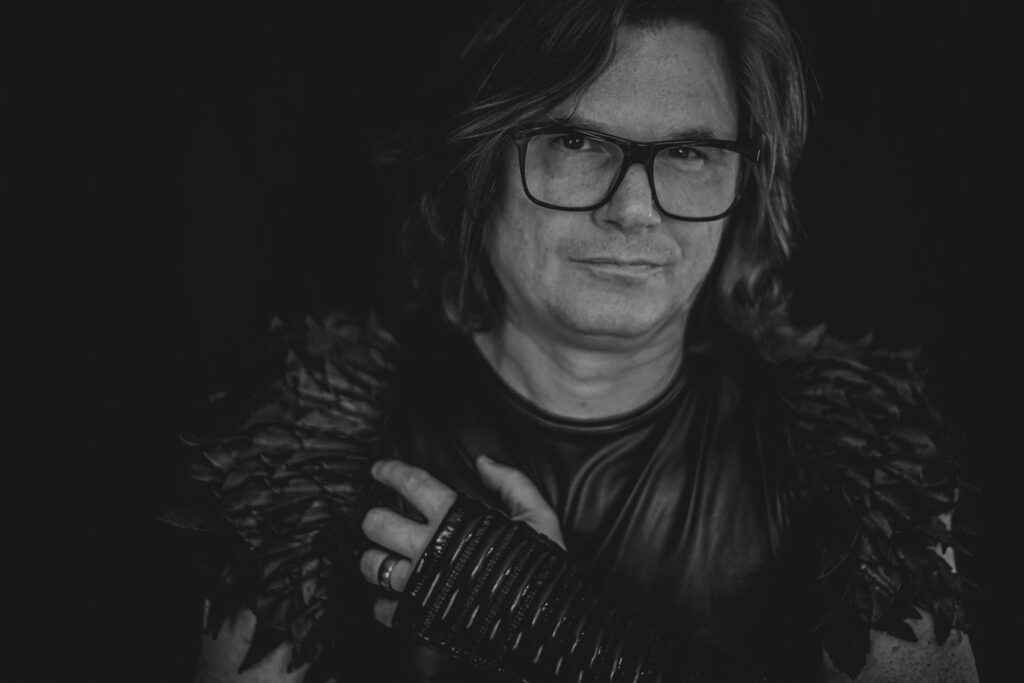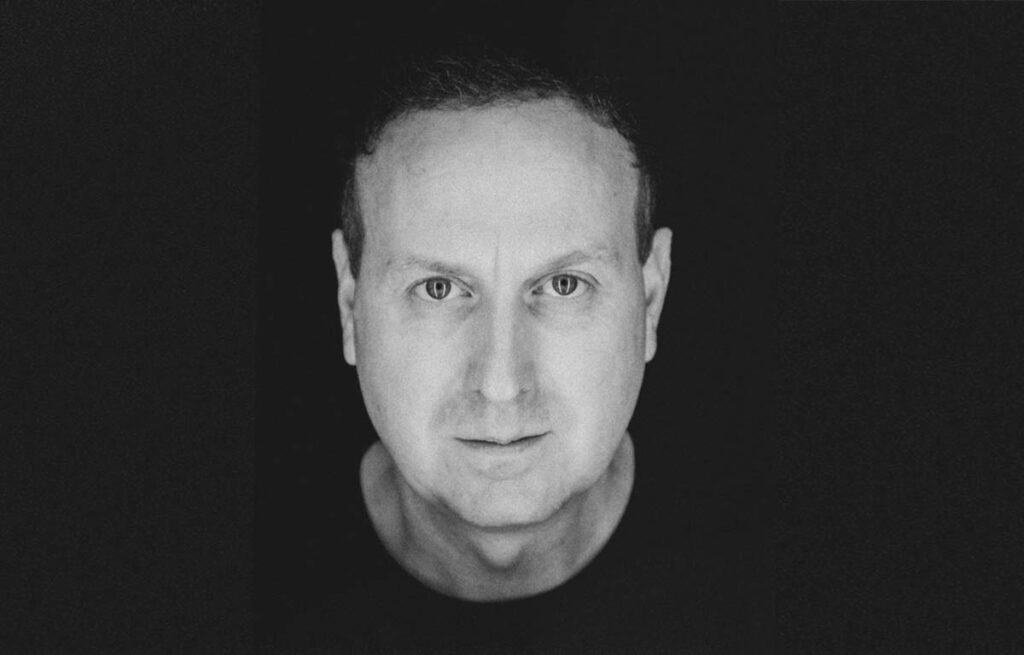 Eric Wishes
melodic house & techno
Eric Wishes is a DJ from Heidelberg.
STEFAN HOLLANDER
melodic progressive house & techno
Stefan Hollaender ist producer & liveact from Mannheim.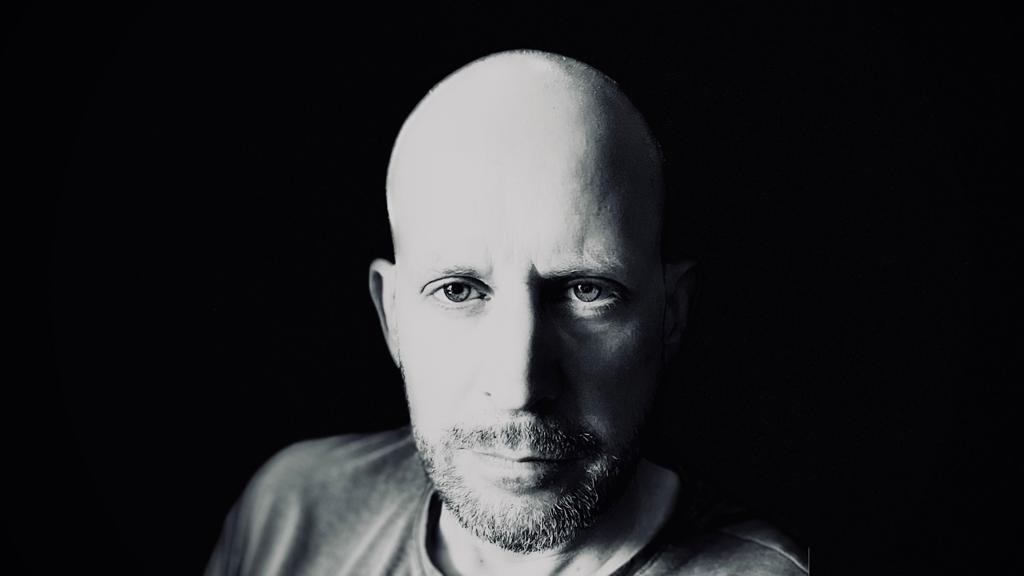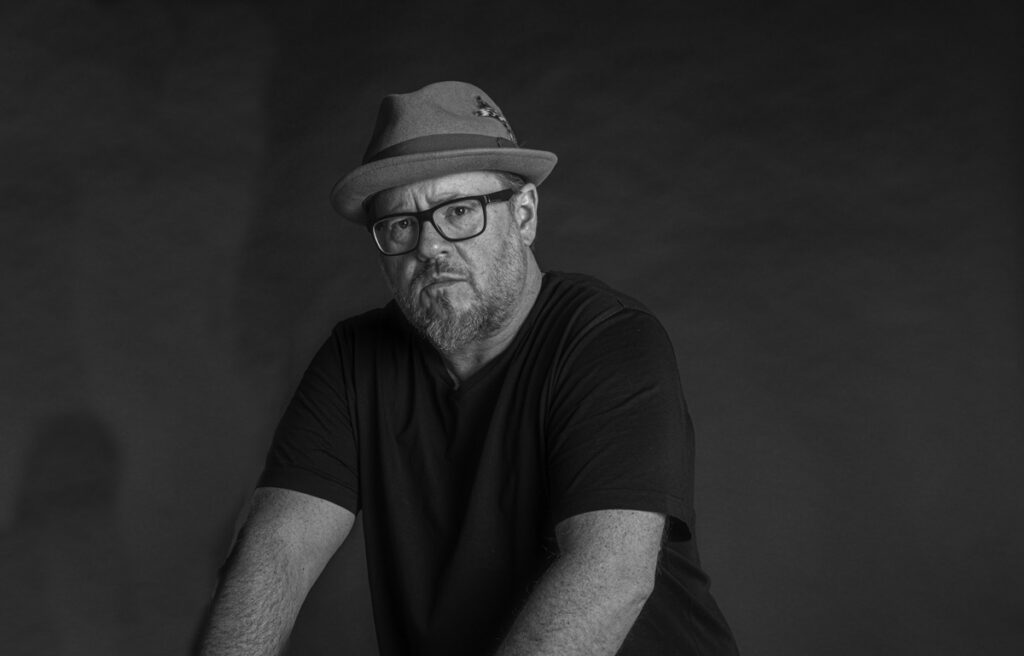 JAN ZOLO
melodic electro house & techno
Jan Zolo is a producer from Mannheim.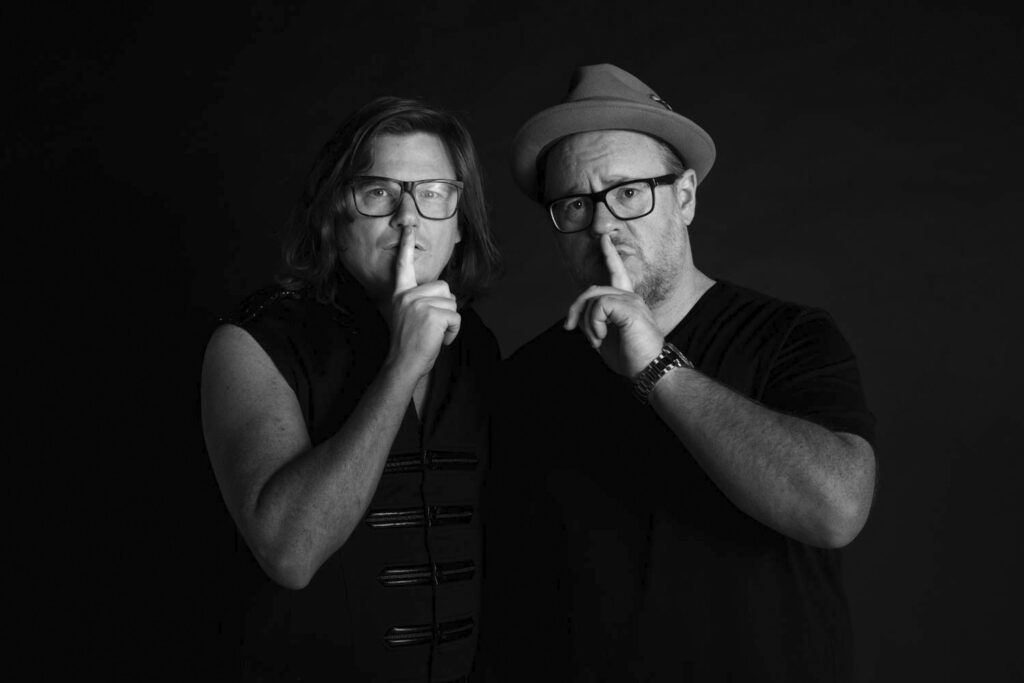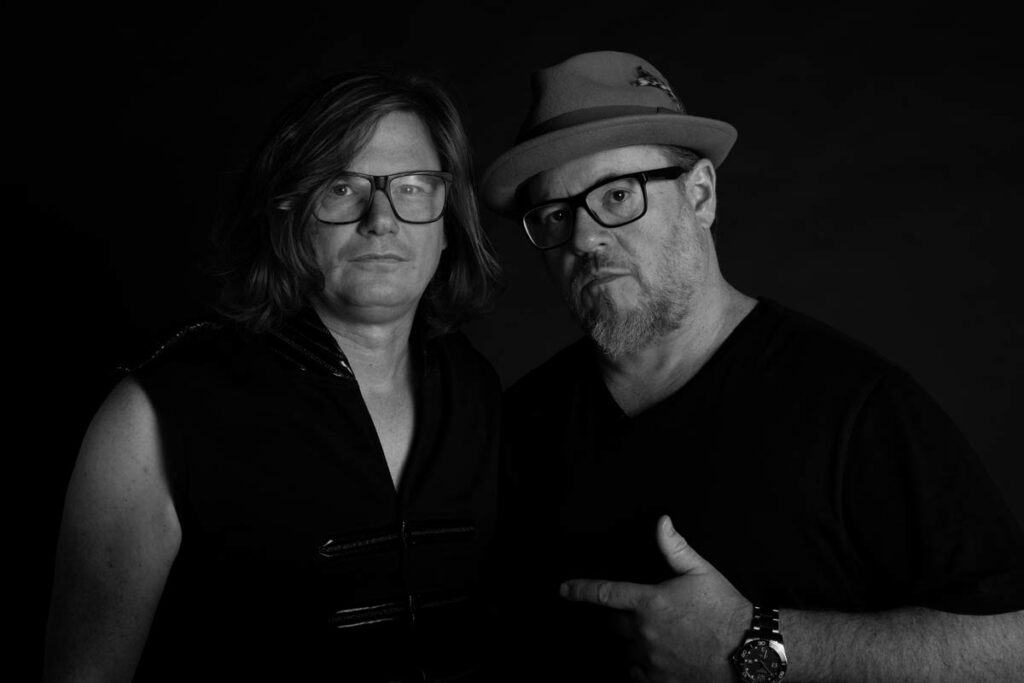 DJ COMING SOON