Artists
Following Artist released on Amused:
TABOU
melodic emotional prog house & techno
Tabou is a DJ & producer from Mainz. In recent years he has developed into one of the influential minds of the sex-positive techno scene in Germany and Europe.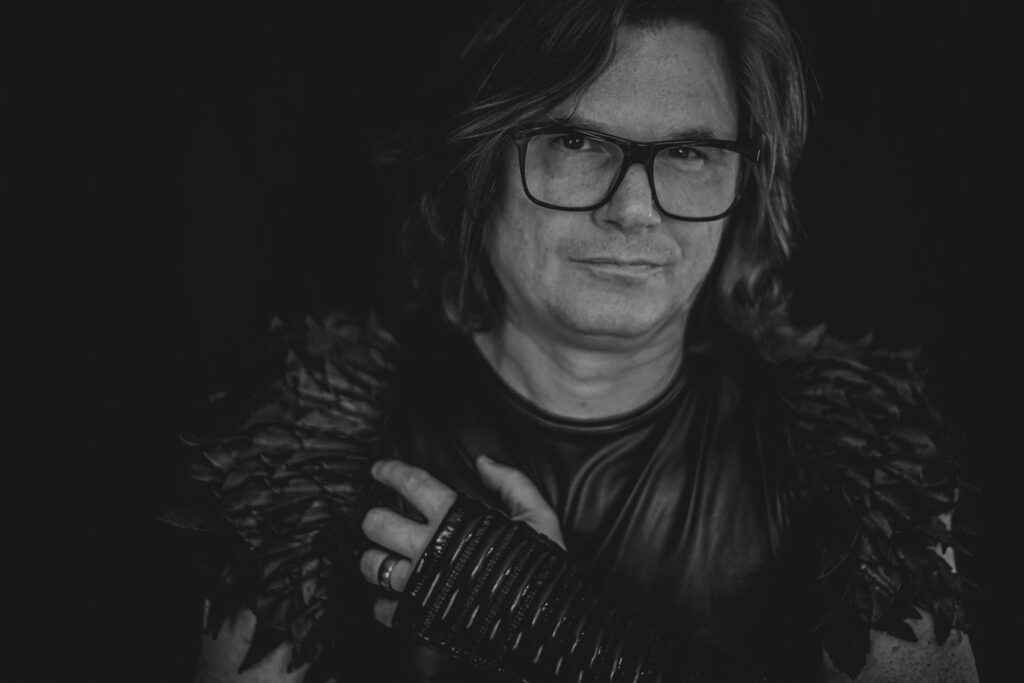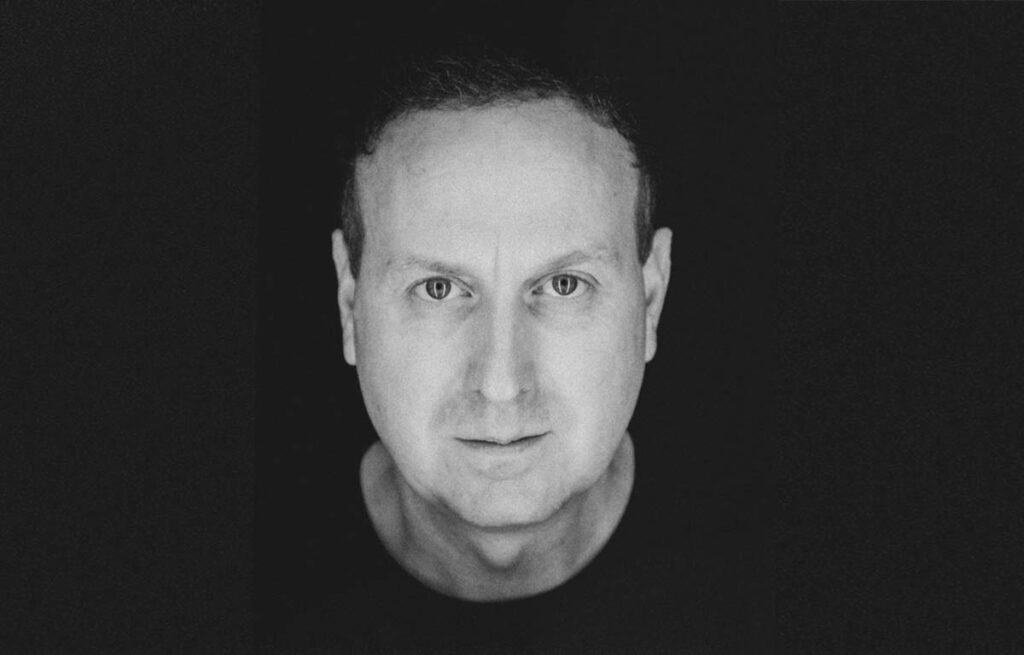 Eric Wishes
melodic house & techno
Eric Wishes is a DJ from Heidelberg.
melodic progressive house & techno
Stefan Hollaender is a producer & liveact from Mannheim. In the last 30 years he released various projects in electronic music and is now back on Amused Records to express his love for melodies and driving beats.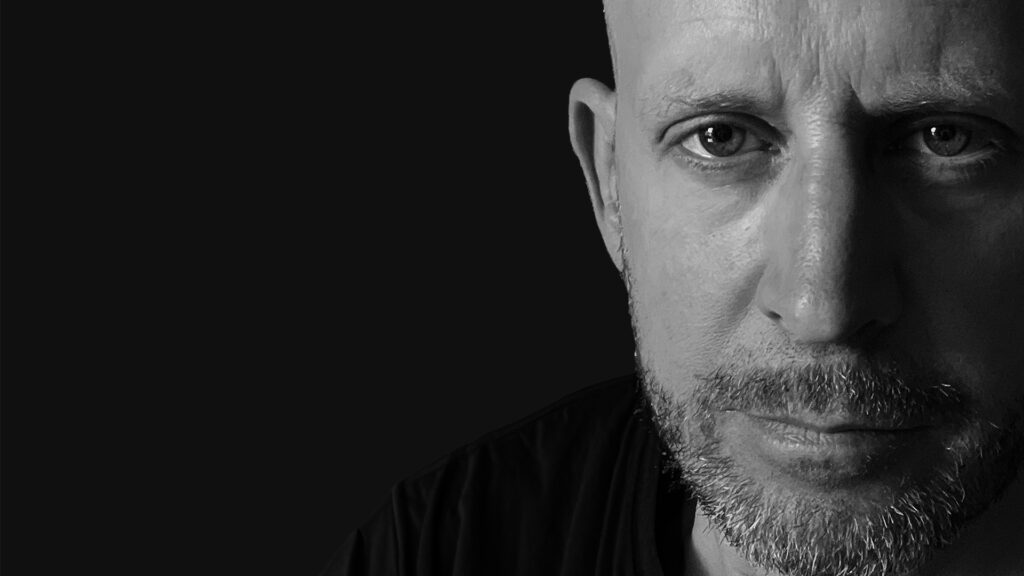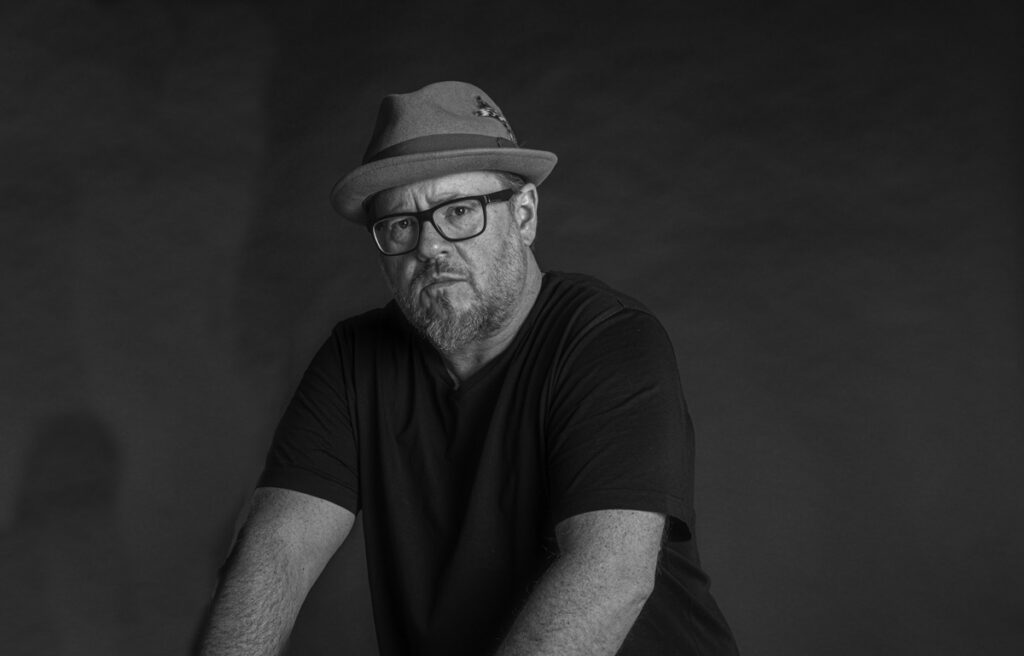 JAN ZOLO
melodic electro house & techno
Jan Zolo is a producer from Mannheim.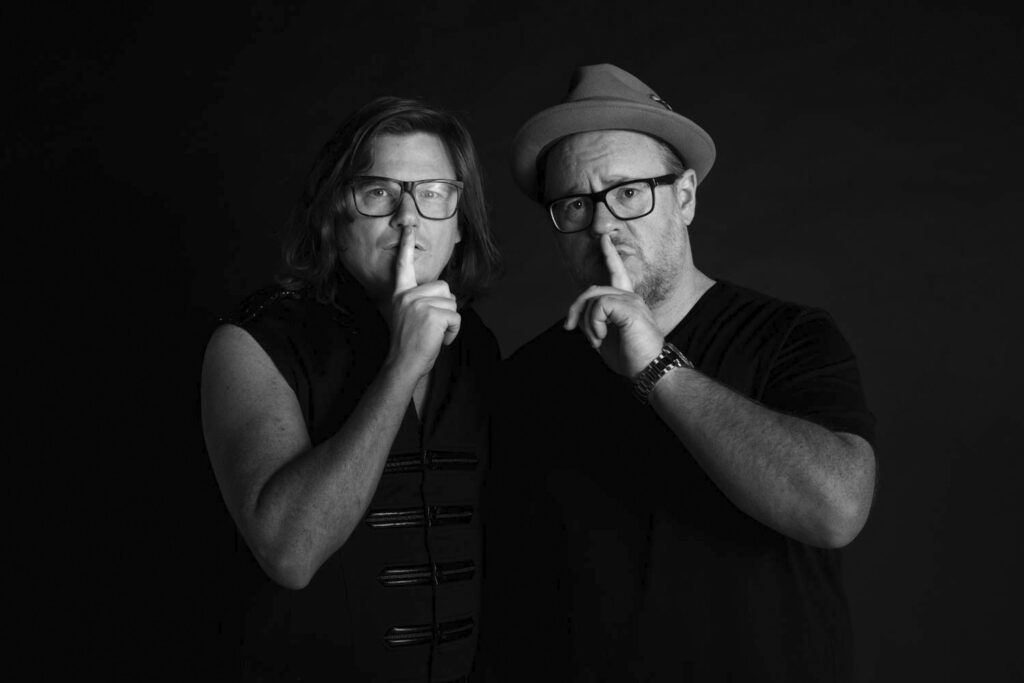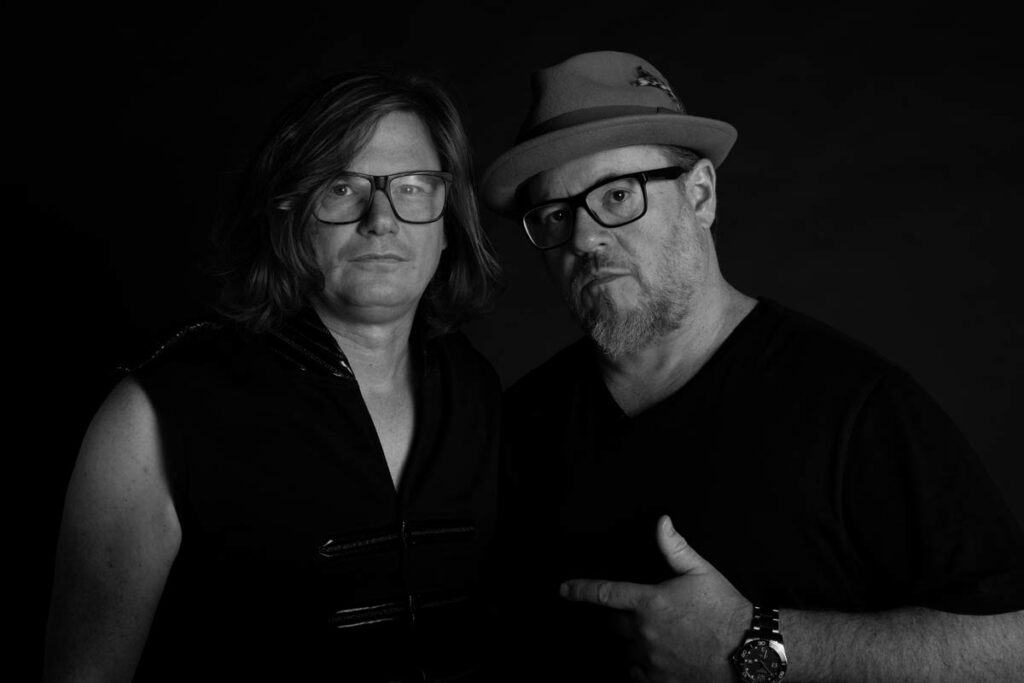 DJ COMING SOON