let´s start to feel, start to listen, start to dance, be amused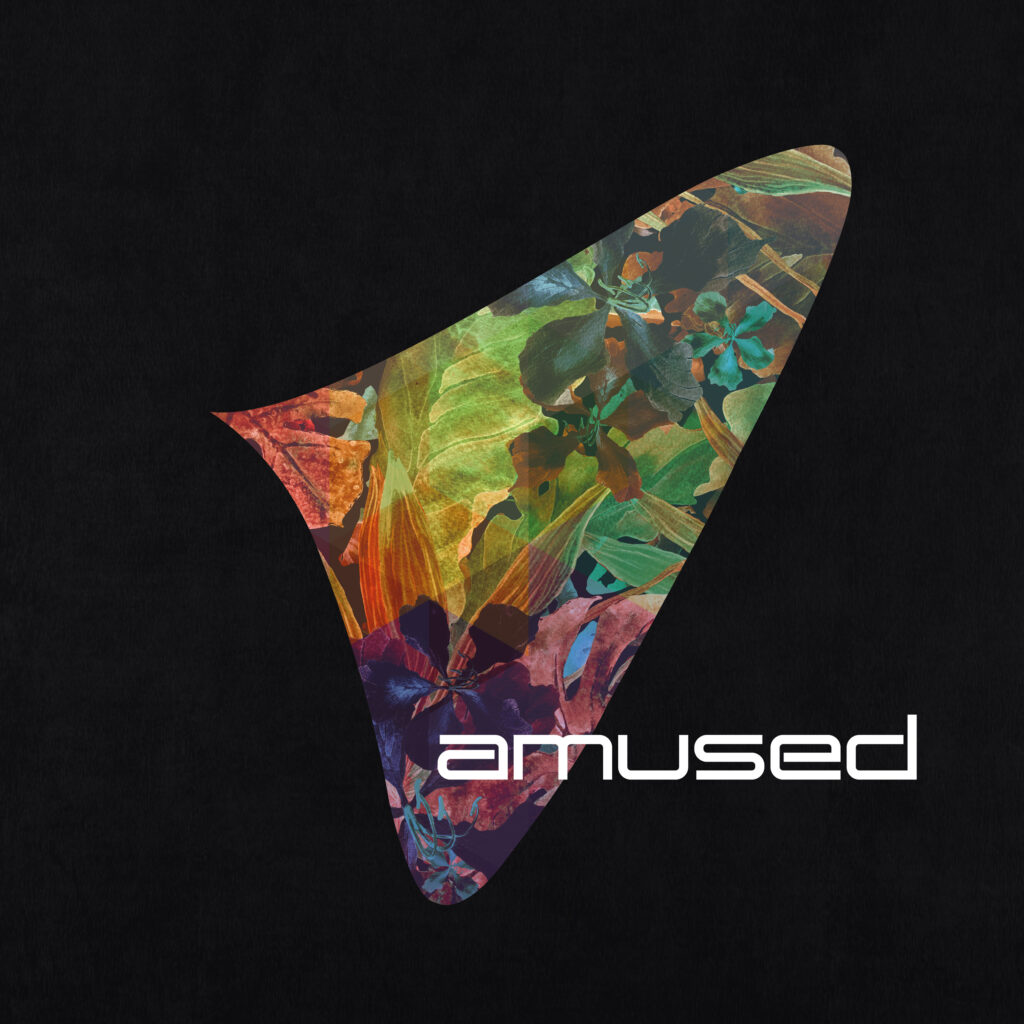 Amused
Eric Wishes & Tabou relounge the Label from Mannheim/Mainz/Germany in 2023.
"Amused" releases melodic emotional House & Techno.
Attributes of productions will always be:
dark
song oriented
progressive
melodic

be nice

be amused
check our upcoming Releases:
Democratic is the first single from the upcoming Tabou & Jan Zolo album. Release: 22.05.2023

A sonic highlight to any melodic techno DJ set. Release: 12.06.2023

Original Tabou & Jan Zolo Edit feat. Maureen Stefan Hollaender RMX feat. Maureen The perfect first track for your inspiring set.
Let´s start my next chapter.
– Stefan Hollaender
It´s time for the Tabou & Jan Zolo album.
– Jan Zolo