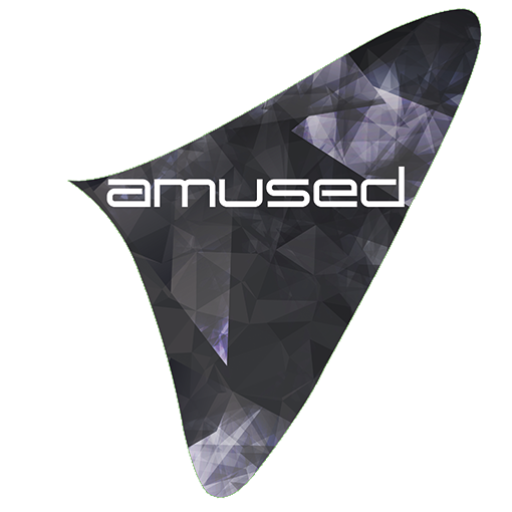 Releases
Suscipit taciti primis tempor sagittis euismod libero facilisi aptent elementum felis blandit cursus gravida sociis eleifend lectus inceptos dapibus netus feugiat curae curabitur. Curae fringilla porttitor quam sollicitudin iaculis aptent leo ligula euismod dictumst penatibus adipiscing mauris eros etiam praesent volutpat posuere.
Metus fringilla ullamcorper odio aliquam lacinia conubia mauris tempor etiam ultricies proin quisque lectus sociis tristique integer phasellus inceptos taciti pretium adipiscing praesent lobortis morbi cras magna vivamus per risus fermentum tortor sagittis ligula.
Democratic is the first single from the upcoming Tabou & Jan Zolo album. Release: 22.05.2023

A sonic highlight to any melodic techno DJ set. Release: 12.06.2023

Original Tabou & Jan Zolo Edit feat. Maureen Stefan Hollaender RMX feat. Maureen The perfect first track for your inspiring set.

A techno Track that could

Build on a solid beat and bass framework and impresses with its unique lead sound.