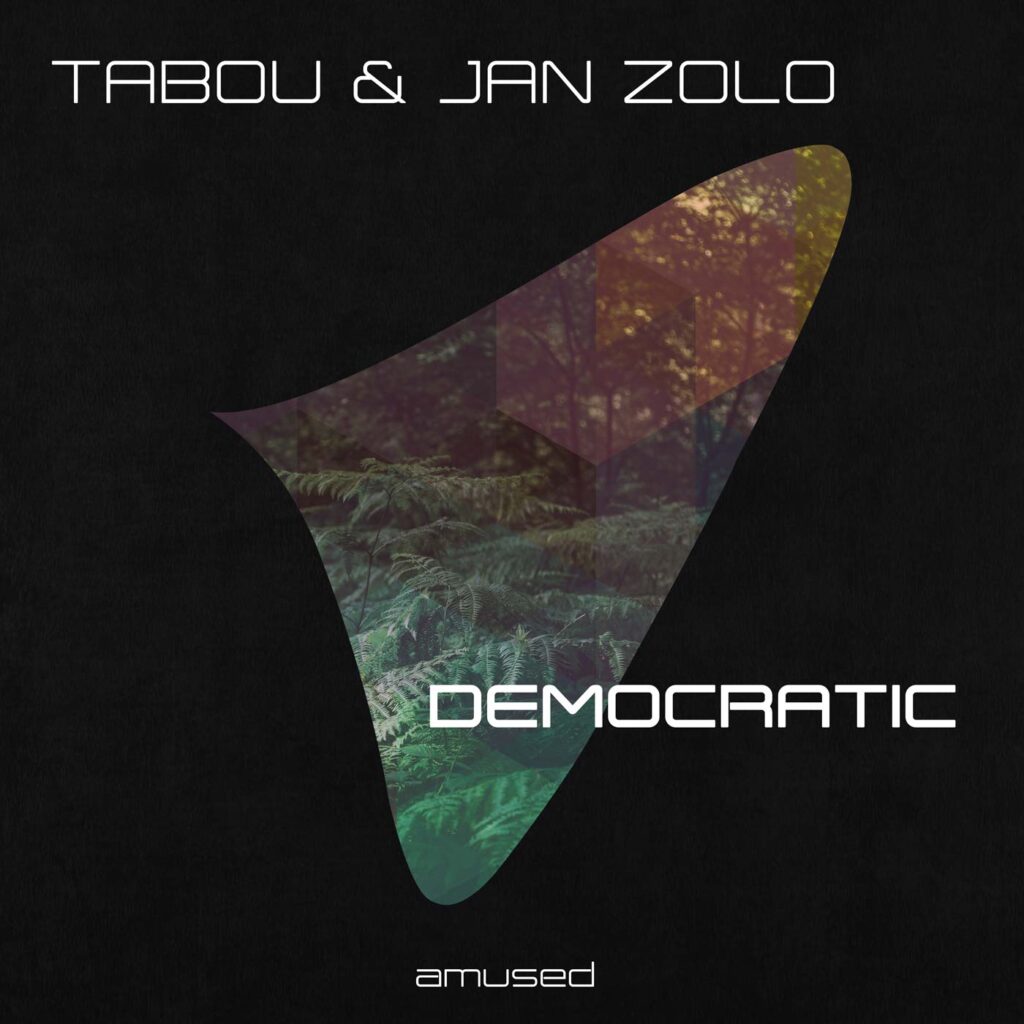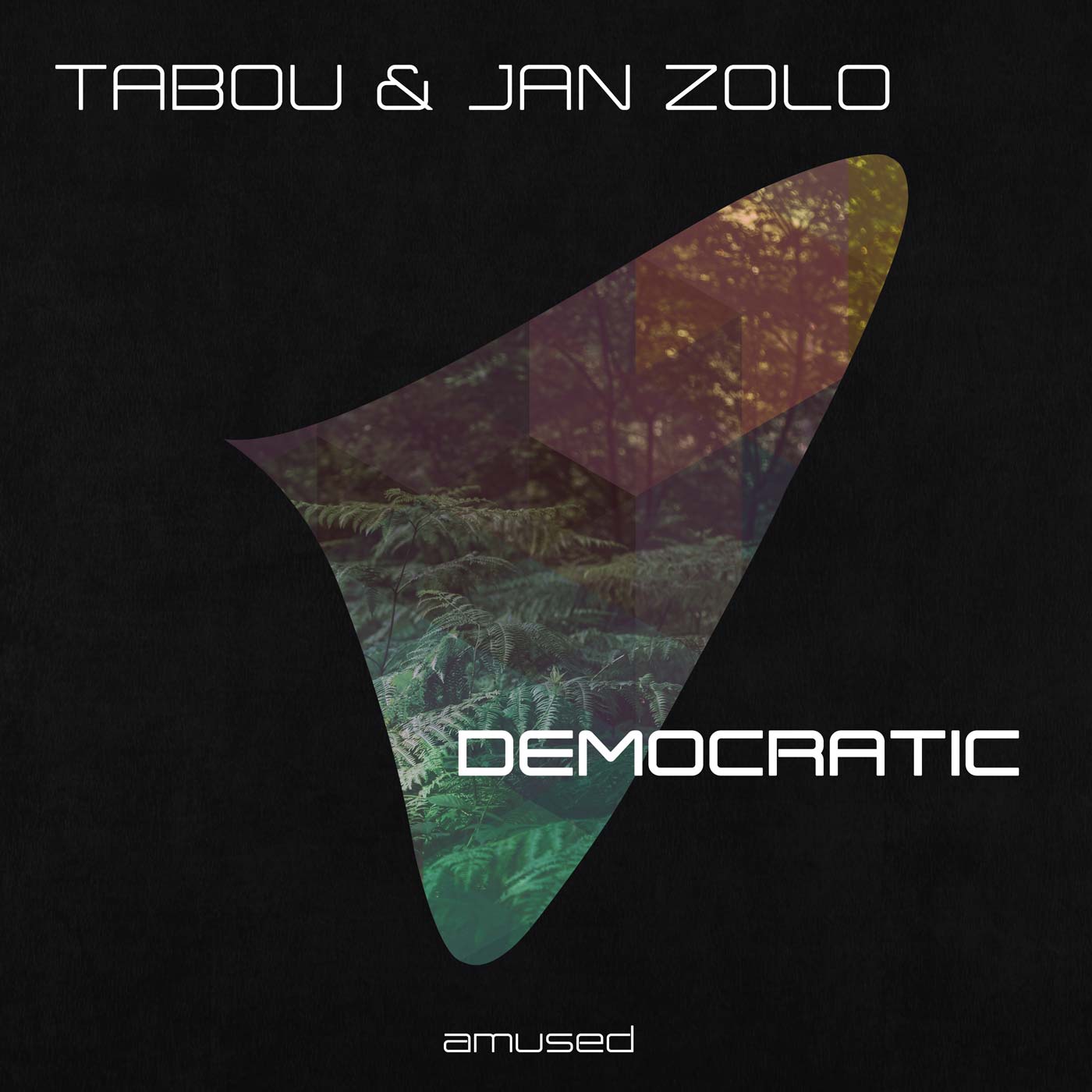 Jan Zolo feat. Maureen
Surango
| | |
| --- | --- |
| Nr: | AMR1001 |
| Release: | 22.05.2023 |
Surango Tabou & Jan Zolo Edit
Prod: Jan Kalt-Kaempf, Wolfgang Wahl, Vox: Maureen
Surango Stefan Hollaender-RMX
Prod: Stefan Hollaender
Vox: Maureen
Surango Original Edit
Prod: Jan Kalt-Kaempf
Surango is an instrument that only exists once in the world. A versatile instrument somewhere between a harp and a sitar. Jan Zolo had the chance to record this instrument.
Surango is the remix of this unique recording.

The Mannheim singer Maureen added text and fantastic vocals to the club edit by Jan Zolo & Tabou.

Surango will be that all-important first track of fantastic summer sets.

The Stefan Hollaender Remix brings this spirit to the Peak Time Dancefloor.